Integrates audio seamlessly into your website or blog!
Non-invasive, non-intrusive - by embedding a small code snippet into your website or blog you can load our simple audio player button. Push it once to play, and again to pause. It's that easy to use.
Manage Audio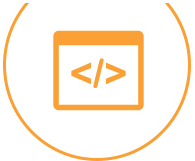 Embed it on your website or blog
Start with 3 free audio containers* and easily upgrade for more when you need audio embeds
Create Audio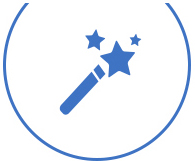 Professional quality audio production turns your vision into reality
Packages designed to fit your needs - find out how it works!
Become A Reseller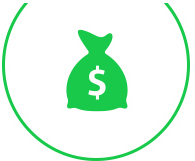 Web developer reseller program
Easy-to-manage system is a perfect addition for web developers
Generate a QR code for your audio embeds
Adding an audio embed QR code to your print projects allows you to add extra depth and provide additional information to the viewer. Scan it, click it, play it - it's that easy to get started!
Scan the QR code with your phone!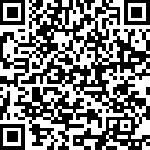 Pricing
Affordable packages tailored to your business needs. Click the Sign Up Today button below to get started.
| | |
| --- | --- |
| 10 | $119.99 (Annual plan only) |
| 100 | $69.99 / month |
| 250 | $159.99 / month |
| 500 | $279.99 / month |
| 501 & above | Please contact us for pricing |
* All free audio containers include a "Powered by ClickItAudio.com" notice at the end of each audio embed.
Corporate Account
Require more than 80 audio containers? Let us know! We can tailor your Click It Audio subscription to meet your needs.
Interested in becoming a reseller? We would love to hear from you - contact us today!