Integrates audio seamlessly into your website or blog!
Non-invasive, non-intrusive - by embedding a small code snippet into your website or blog you can load our simple audio player button. Push it once to play, and again to pause. It's that easy to use.
 Manage Audio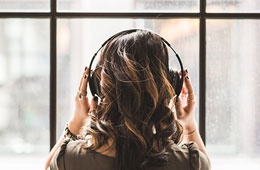 Embed It On Your Website Or Blog
Start with 3 uploads to embed. Need more than that? Easily buy a subscription!
 Create Audio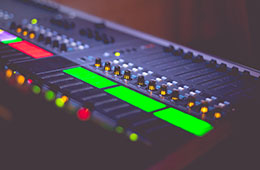 Professional Quality Audio Production
Turn your vision into reality with our team of highly skilled audio engineers.
 Become A Reseller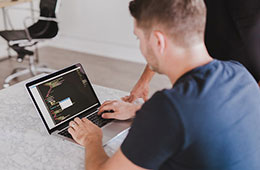 Web Developer Reseller Program
Our easy-to-manage audio embed system is built with Web Developers in mind.
Convinced?
If you're ready to sign up for an account, please click the button below to get started.
Sign Up Today!